Hi Everyone.
Welcome to the second installment of Carol's Corner.
I hope you enjoy reading the posts as much as I love writing them.
This week's question is another good one.
If you could set Westmore in a different country, which would you choose and why?
This is a fun question; it made me visualize the different countries Westmore could be set in. For instance, the book series could be set in France with the characters visiting The Eiffel Tower. Or it could be placed in Japan with everyone wearing kimonos. Maybe Switzerland would be a good fit, with the characters taking up clog dancing.
While those are good choices, in the end I decided Mexico is the location for Westmore.
I used to watch telenovelas, and I thought it would be fun to see Westmore turned into one of the Spanish soap operas.
In setting Westmore in Mexico, I could picture The Braxtons living the good life in the luxurious beachfront mansion. The tranquility broken by Andrew and Elizabeth having one of their infamous arguments, cursing each other in Spanish.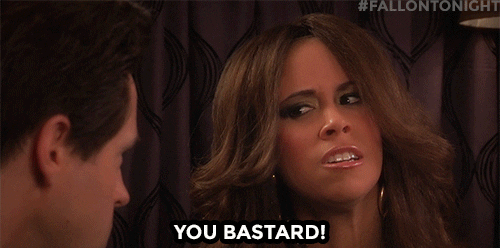 To escape the drama in the house, the Braxton children carouse the town looking for fun. Courtney and Leslie would soak up the sun on the beach, while catching the attention of cute guys. As for Wayne, he'd cruise around in his Corvette, exploring the sights of the city.
One of the many sites to visit would be Charie, the boutique owned by Marie Braxton and Charlotte Green. Their shop is one most popular in the city, selling the trendiest fashion accessories to women.
At nighttime, that's when everything comes alive. The locals gather at Jack's bar to watch The Dark Souls perform. Jack will mix margaritas as the crowd dances to the music. Senoritas will flirt with Jack as he works his magic creating fruity cocktails.
Of course, as you all know the Westmore series is full of drama just like a telenovela. In the books, you have characters slapping or throwing punches. Telenovelas on the other hand tend to go a little bit further, including catfights. I haven't added a catfight into the books yet, although I may eventually. But nothing quite as dramatic as these fights.